We wanted to extend a big CONGRATULATIONS to all students in Grades 4 to 8 who participated in our Track & Field events today. It was amazing to see everyone competing and having fun with friends after a long pause due to the pandemic.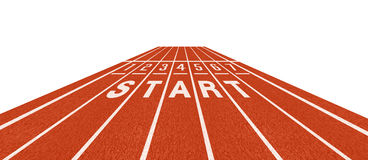 Students made good use of shady areas on the field as well as our cooling station in the gym to beat the heat we had today. The cooler areas helped keep everyone in fine form for their events. The results from the events are still being tabulated, and will be announced to students very soon!
A very big THANK YOU goes out to all of the teachers who worked so hard to organize today's events and help them run smoothly all day, as well as the high school volunteers from Bill Crothers who came to assist. The day was a success because of your hard work and dedication. Merci bien!